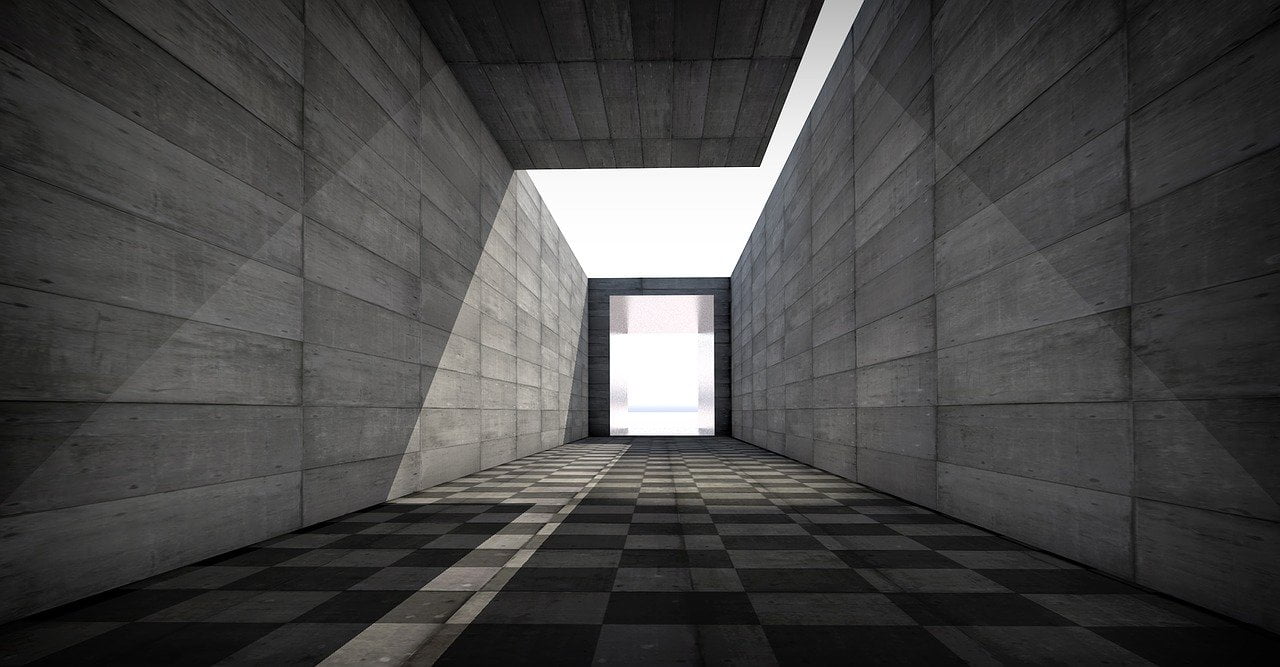 How a Charity Can Cultivate Professional Advisors
Most gift planners recognize the importance of cultivating relationships with the local "allied professional" community (for the purpose of this article, "allied professional" or "AP" includes lawyers, accountants, financial planners/advisors and insurance advisors) but very few of us take a strategic approach when it comes to leveraging these relationships to serve the best interests of our respective organizations. The following is a list of my TOP TEN quick tips, hints and strategies when it comes to getting the most from your allied professionals.
Define your objectives. Quite simply, how are you going to use AP's to advance your organization's development/gift planning objectives? What are your expectations? And perhaps the most important question to ask yourself is whether or not cultivating these relationships is truly the best investment of your time.
Don't use the term "Allied Professionals" with your allied professionals. Most AP's don't have a clue what you're talking about when you use the term "allied professional". When I am addressing a group of AP's, I'm more apt to use the term "advisor" or "consultant".
Be strategic in choosing your allied professionals. Personally, I believe that financial planners/advisors are the single most important group to cultivate. Why? It is this group of professionals that are having "holistic" discussions with their clients about their financial affairs. As a result, a well-versed financial advisor understands how philanthropy can fit into the client's overall financial plan. In fact, more and more advisors feel that they are doing their clients a disservice if they don't discuss the practical (i.e. tax benefits) merits of charitable giving. Don't assume that all lawyers and/or accountants spend much time on estate planning issues. For obvious reasons, you're not going to want to cultivate litigators or auditors.
Don't talk up your organization when enlisting the support of allied professionals. You should never expect AP's to talk about your organization in their professional conversations with their clients. Whether I am addressing a group of AP's or meeting with them one-on-one, my goal is simply to underscore to the AP the importance of incorporating philanthropy into his/her professional practice. Furthermore, don't promise to deliver business to an AP. In addition to being unethical, it's a promise that you might not be able to keep.
Provide the tools that the AP needs to achieve your objectives. This step isn't easy because it takes time. Many AP's don't talk about philanthropy with their clients because they feel it's too personal a subject, or because they simply don't know how to bring it up in the first place. The role of the gift planner is to help the AP overcome these objections. You need to provide the AP's with tangible tools or information that allows them to incorporate philanthropy into their professional practice. In my organization, we provide AP's with a Personal Information Booklet that they can provide to their clients to document their personal and estate information (which they can in turn pass on to their executors). Because this Booklet is branded with my organization's logo and information, this often leads to a discussion about personal philanthropy.
Some professionals simply don't want to be AP's. Don't assume that all professionals that you approach will be receptive to your message (whatever your message happens to be). Unfortunately, you should expect that a healthy portion of AP's that you approach simply will not make the time to speak to you.
Join your local estate planning council. This is easier said than done. Unfortunately, some estate planning councils don't see a lot of value in inviting charities into their closed constituencies. Other councils are as secretive as fraternities when it comes to their membership criteria. Having said that, seek out your local estate planning council (you may have to locate more information through an existing member). If they are reluctant to invite you to participate, explain that under no circumstances will you be soliciting the group or any of its members for donations (their biggest fear) and your prime objective is to learn from the experiences of others. By the way, I am already assuming that you are a member of CAGP (Canadian Association of Gift Planners). If you're not, then stop reading this article and join.
Create a stewardship plan for your allied professionals. Treat your allied professionals like donors. Create a cultivation plan that allows for regular follow up. Keep in mind that they don't expect to be wined and dined by someone who works for a charitable organization.
Inform and educate your AP's. Never assume that AP's are experts in the field of charitable gift planning. Even those who spend a considerable amount of time discussing estate planning with their clients have a lot to learn. Most AP's value your knowledge and experience. Keep them abreast about developments in gift planning (e.g. changes to endowment quotas, etc.). Your goal is to be the individual that this group turns to when it has a question on gift planning.
It's a win-win situation. Our donors rely on their advisors when making important financial decisions, including those pertaining to charitable giving, so it is fairly evident why cultivating AP's is important. But AP's also stand to gain from partnering with the charitable community. In addition to the wonderful emotional benefits that are associated with facilitating a charitable gift, the AP also stands to learn quite a bit about the technical aspects of gift planning, something that they can use to enhance their relationship with all of their clients.